Hello Trigueñistas, How is the weekend comming along? Tomorrow Monday again UGH!!! Well I am writing this post because I am reviewing the Chocolate Montagne Jeunesse Face Maks!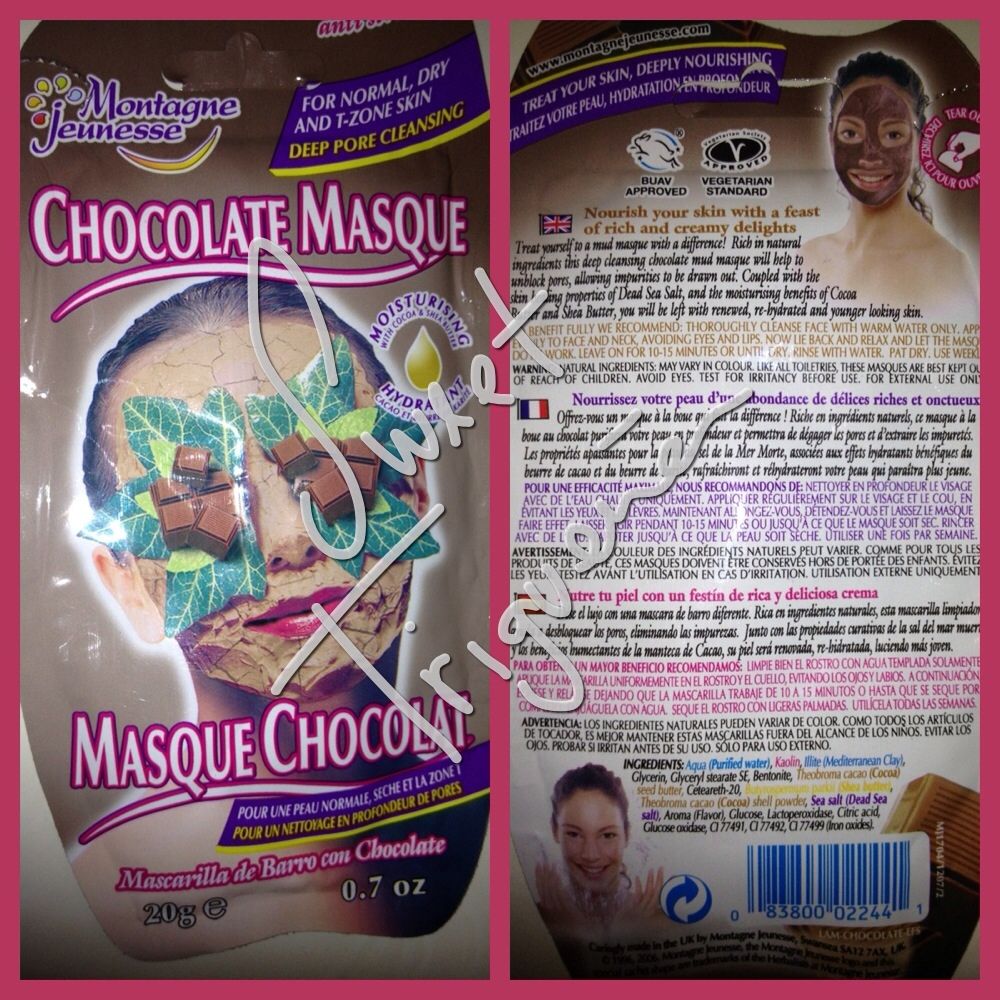 I must say that during the winter time my face gets really really dry! and I HATE it!! if I put make up or anything you can right away tell all the dry spots on my face (EWW). So I decided do use this face mask and try to see how it goes! This one is called Chocolat Masque
it deep cleanse your pores (which is wonderful)it contains; dead sea salt, cocoa butter, shea butter and leave for 15 minutes and WOALA!!!! the smell is sooo YUMMY!!! you get to be smelling like Chocolate for 15 minutes!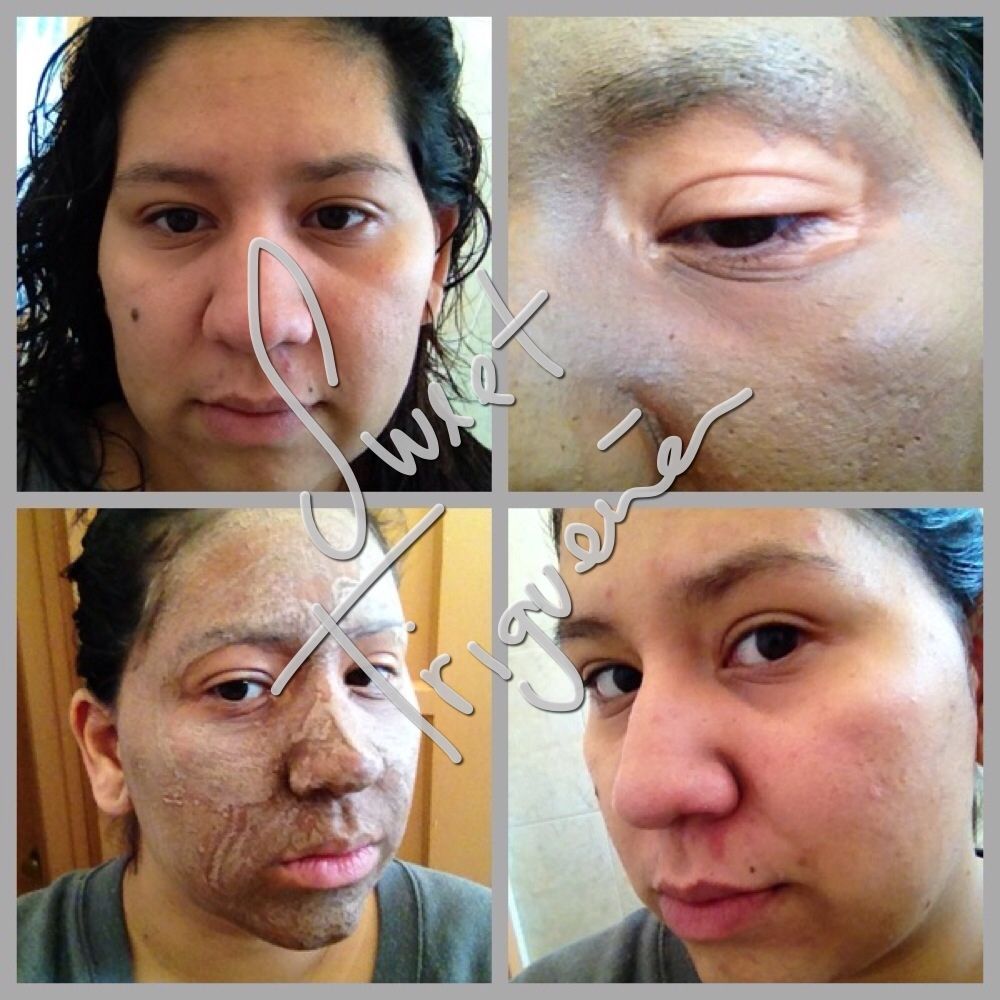 I usually like clean my face after I shower. I do not use the soap I use for body or shampoo to clean my face! I've known people that do this and I recomend not to do it. Just because sometimes these soaps are just too rough on the face.. I am 100% satisfied with this product! I Loved it...I feel my skin so soft and clean! not like other brands I would still feel my face dirty and oily! I really like it :D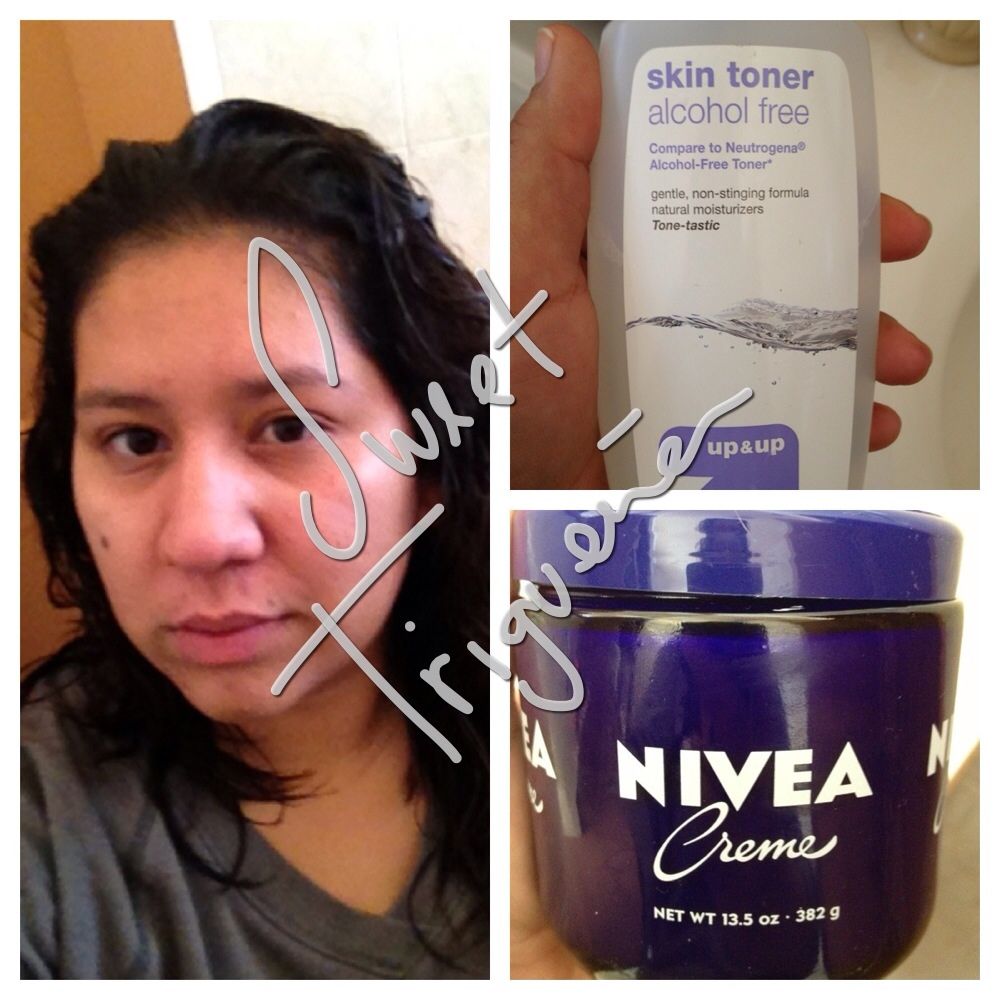 Other Products used Skin Toner and NIVEA!!NIVEA works wonders for me during winter time... Its really oily and Moisturises really good!
Well Thanks for stopping by and reading my blog! Remember I LOVE COMMENTS!!!! Read each other soon <3 till then Toodles <3